Please contact any of staff members for your specific designs needs or general questions. We are always happy to assist in any manner.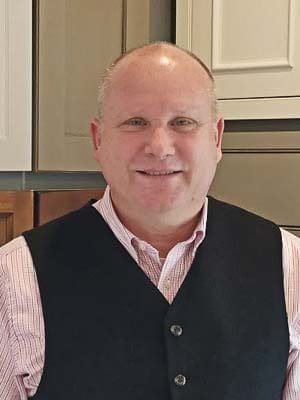 Thomas L. Supple
Owner/Designer
tom@classkitchens.com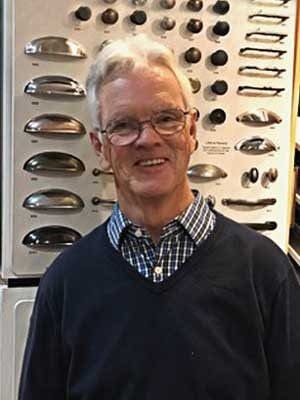 Bill Furze
Project Manager
bill@classkitchens.com
What to Expect When Remodeling
We will guide you through all of the necessary steps to your remodeling project.
VISIT OUR HELPFUL LIST