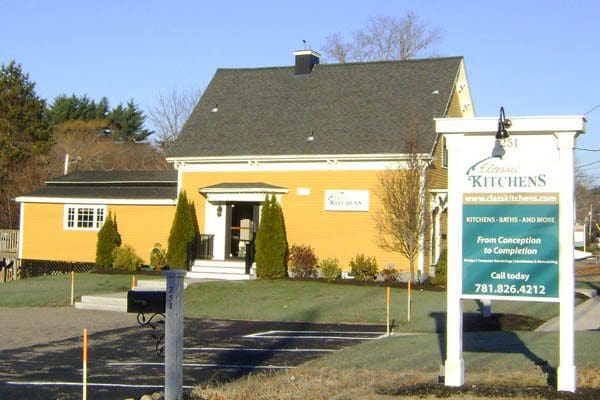 We welcome you to our store
Classic Kitchens is proud of it's of continuous service to the South Shore and Massachussetts community since 1987
We will be happy to guide you through all the steps of planning, contracting and building your kitchen with the most professional and courteous service.
Tom Supple, Kitchen Designer, and his staff will be happy to provide for you the most professional service from the beginning stages of planning through the completion of your project.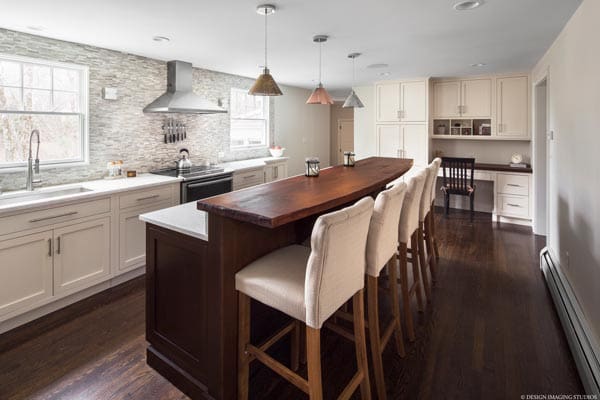 DESIGN
Kitchens
Bathrooms
Other Rooms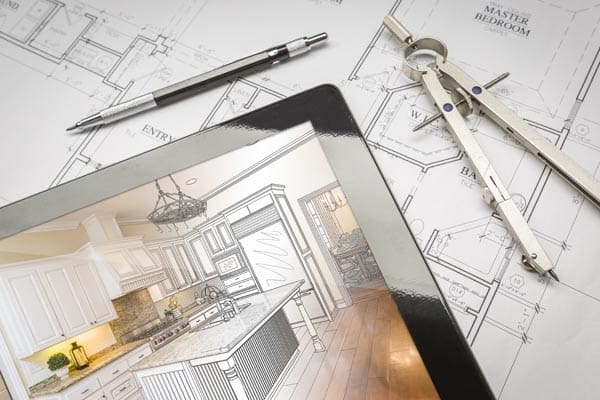 COMPUTER RENDERINGS
Floor Plans
Elevations
Perspectives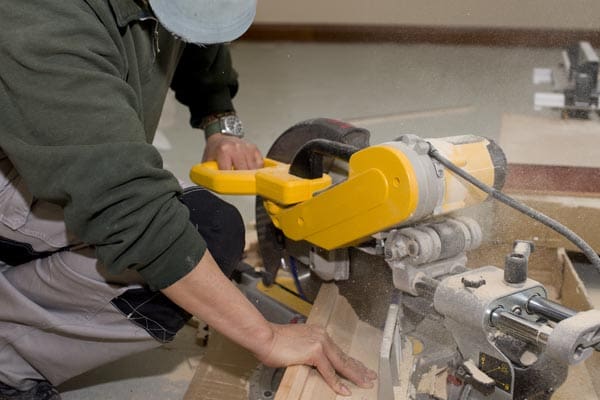 INSTALLATION & REMODELING
Cabinetry
Countertops
Appliances
Walls
Windows
Doors
Electrical
Plumbing
Imagine the Possibilities
Let Classic Kitchens help you transition your home to the dreamspace you've always wanted.
VISIT OUR PORTFOLIO