Voted Honorable Mention, Readers Choice Awards | Wicked Local Media | Hardware/Home Improvement Store
Store and Showroom Hours: Monday – Friday 10:00 am – 5 pm | Saturday 10:00 am – 2:00 pm
Extended Hours by Appointment – Call (781) 826-4212
About Classic Kitchens
We welcome you to our store. Classic Kitchens is proud of it's of continuous service to the South Shore and Massachussetts community since 1987.
We will be happy to guide you through all the steps of planning, contracting and building your kitchen with the most professional and courteous service.
Tom Supple, Kitchen Designer, and his staff will be happy to provide for you the most professional service from the beginning stages of planning through the completion of your project.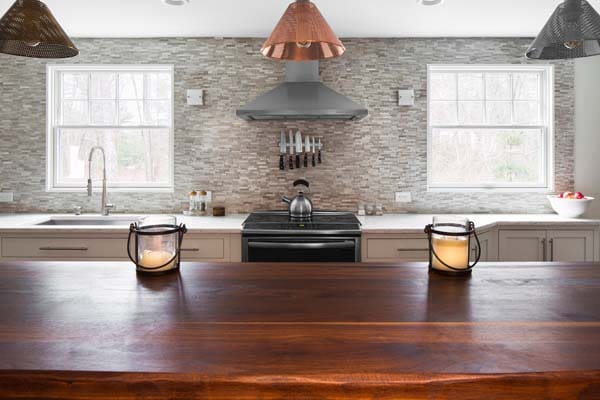 What to Expect When Remodeling
We will guide you through all of the necessary steps to your remodeling project.
VISIT OUR HELPFUL LIST
Phone:  (781) 826-4212
251 Washington St, Pembroke, MA 02359
Store and Showroom Hours:
Monday – Friday 10:00 am – 5 pm
Saturday 10:00 am – 2:00 pm
We are located just 30 minutes south of Boston
near exit 12 on Route 3.
"Tremendous knowledge and always available for assistance. No job too small to discuss. If something is not correct, the Company is willing to make it right."
– Houzz Reviewer